Between 2018-2020 I worked with 
Monolith of Minds
 to produce their first video game, 
Resolutiion
. My primary role was as a pixel artist and animator, working on character movement and environments. I also produced graphic and user interface design.
This page contains work by me, Günther Beyer, and Richi Beyer.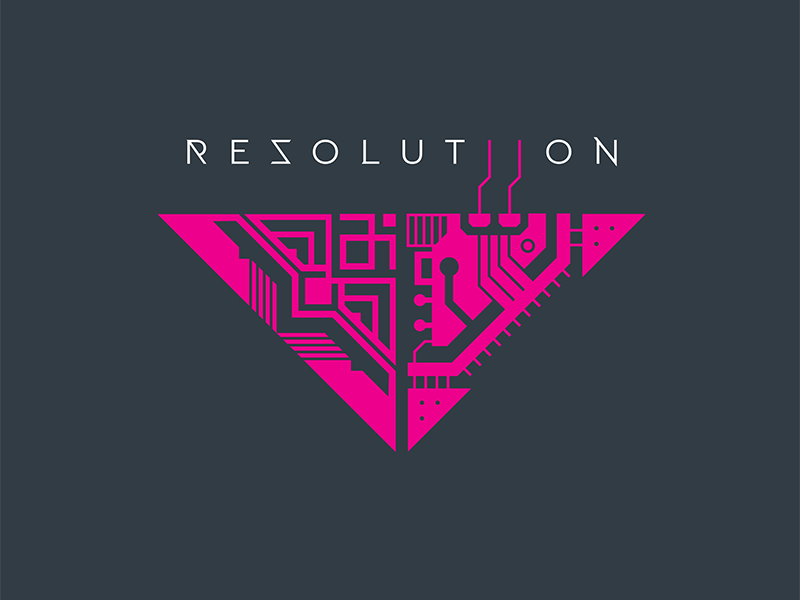 "

Chris is a detail obsessed madman, whose strive for quality 
is exhausting.
Make no mistake, though: the best animations
and set-pieces in Resolutiion 
were crafted by his fingers 
(including
the 
middle one, which I got for trying 
to get away with mediocrity)."
Günther Beyer, Monolith of Minds co-founder